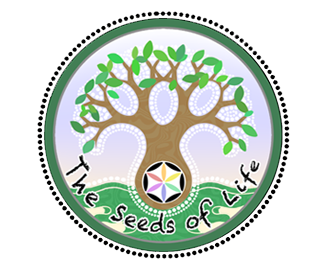 Through our food, we would like to spread this unique way of eating-healthy that could extract
the most nectar out of life!
Our vision for The Seeds of Life Raw Food Cafe Bali is to present you our clean fresh vibrant living foods inspired by the conscious awareness of establishing an abundant fun healthy lifestyle by also thinking of the well-being of all life on our planet. Working with all of fresh organic produces grown on the side of an active volcano, picked and delivered every morning to our cafe has been inspiring our imagination and taste buds to explore and create unique tastes by combining the influences of food cultures around the world all on one plate. It is truly a unique offering the world over.
Come and stop by, we are here!